Created in 2017 by Rob Siegfried of The Siegfried Group, LLP, Siegfried Youth Leadership Program® (SYLP) is a unique leadership development program designed specifically for students in grades 8 through 12, as well as their teachers and mentors.
The mission of SYLP is to help young people build individual leadership, which enables them to enrich their personal and professional lives. The program focuses on participants' individual leadership development, enhancing their lives, and inspiring healthy change within their communities.
In support of this mission, SYLP hosts compelling events throughout the school year. During these events, which have occurred in-person, virtually, and as a unique hybrid of the two, participants:
Learn how to focus on their goals and begin to define a clear path forward
Hear from people with different perspectives to expand their understanding
Discover innovative tools and concepts to help plan and realize goals
Boost their confidence when it comes to themselves, their abilities, and their potential
Gain a better understanding of individual leadership and how to build character ethic
Visualize their bigger future by leveraging their strengths
Meet new people in an exciting environment
Our Collaborators
SYLP is sponsored and hosted by The Siegfried Group, LLP in collaboration with: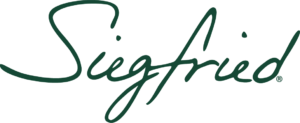 Siegfried is an entrepreneurial leadership organization that provides financial executives with a powerful combination of leadership advisory, talent delivery, and financial advisory services. Through this strategic bundle of services, leaders and financial decision makers can better clarify the best path forward and be assisted with getting their most important work done right. For nearly 35 years, Siegfried has worked with their clients to deliver more than just success. The company's higher purpose is to help people transform themselves into better leaders to exponentially improve their lives.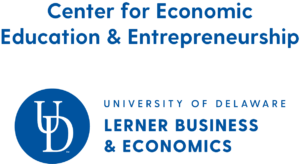 The Alfred Lerner College of Business and Economic's Center for Economic Education and Entrepreneurship (CEEE). The mission of CEEE is to "prepare K-12 educators and students in economics, personal finance and entrepreneurship by providing dynamic, effective and standards-based professional learning, resources and programs."
Junior Achievement of Delaware and Junior Achievement of Chicago: Junior Achievement's purpose is to inspire and prepare young people to succeed in a global economy.